IT Solutions and Services
InfiniteLimits is a supports SME businesses, providing IT support and services to entrepreneurs and business owners, enabling all to achieve their goals with a logical approach to all solutions.
We tailor solutions to our customer needs utilising the best technologies to meet all goals.
The power of voice
Keep connected anywhere.
Take control of your phone system and make it your own, with 3CX you can build the system to how you want it to be backed with world class leading support, and start working from any where.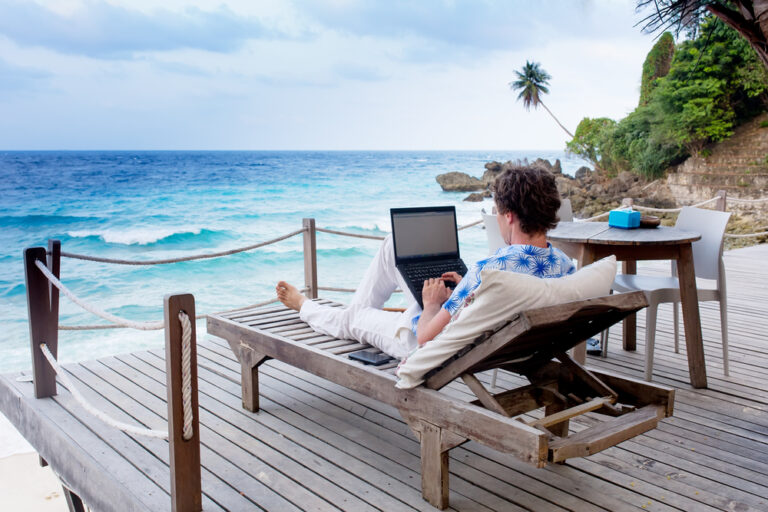 Saving on communication cost
£
2.50
Per Month/Per Trunk
Unlimited calls
Full Experience
We provide a full range of internet connectivity, from ADSL to Fibre to corporate leased lines up to 10GB

Protect your assets no matter where they are, with more and more people working from home now is the time to protect your company with more than just antivirus get full patch management, email scanning, cloud backup and server protection there's are just a few options you get with Avast Anti-virus.
More >>

In our dealings with InfiniteLimits we have found them to be extremely knowledgeable and always prepared to go above and beyond to assist us. They regularly present new software and technologies to us which they believe to be best in breed, to help ensure that both our own infrastructure and that of our customers is performing at its best.
Great support. Straight forward explanations and always looking at ways to improve our systems and processes
Excellent service from the first call all the way till we had the website done.Thank you for all your hard work !! Highly recommend.
I would highly recommend InfiniteLimits. Excellent service and ever patient with my constantly changing website and email footer requirements. Both now have a nice, professional looking finish.
Infinite Limits sets a new benchmark that all businesses should aspire to.