Broadband for business
Built using reliable infrastructure, InfiniteLimits has the business broadband package you need to stay connected and keep your business moving forwards.
Pick from our packages below.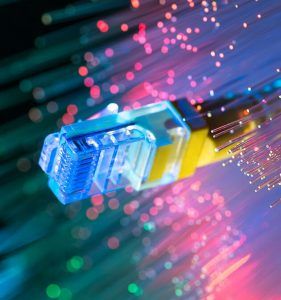 VDSL 40Mb
12 Month contract
VDSL 80Mb
12 Month contract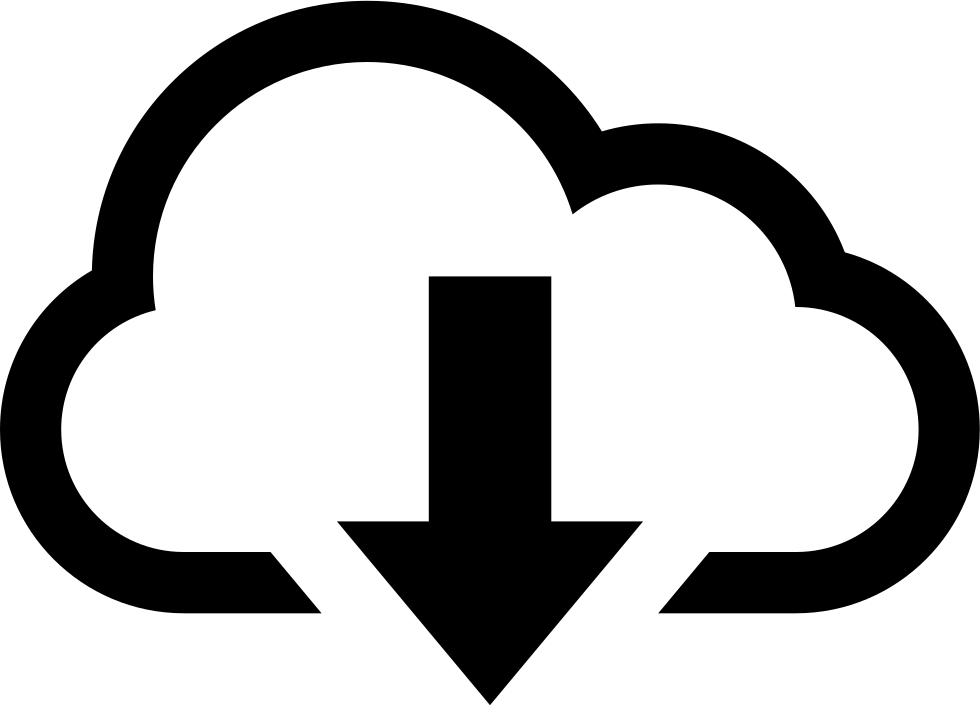 Unlimited downloads
Unlimited broadband with no usage limits. Browse and download around the clock.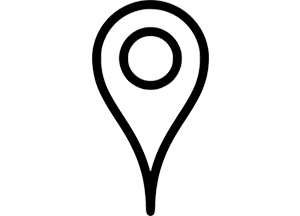 Static IP address
Our products have a Dynamic IP assigned by default, but you can request a Static IP if needed.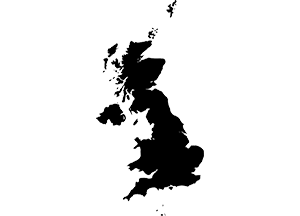 Support when needed
UK-Based Support when needed.